Welcome to Boca Biolistics
Reference Laboratory
Our mission is to add strategic value to your organization by providing insights, innovation and solutions to help you meet the demands of today's challenging healthcare environment.
From routine lab services to advanced molecular testing to biomarker analysis, our research-driven organization offers an extremely robust test menu:

Infectious Diseases
Tropical Diseases
Women's Health
Cancer NGS
Transplant
Rapid Phenotypic Susceptibility
Cardio Metabolic
Hematology
Viral Genotyping
Clinical Chemistry
Metabolic
Therapeutic Drug Monitoring
Contact Us Now
About Boca Biolistics Reference Laboratory
Innovation. Performance. Quality. It's in our DNA.
Boca Biolistics Reference Laboratory is a research-driven organization dedicated to being a leading specialty laboratory partner by
acquiring, evaluating and implementing the latest technologies to pioneer the advancement of diagnostic medicine.
We provide test results and support services to health systems, hospitals, doctors and commercial reference laboratories needed to improve patient health outcomes. Our strategic collaborations with diagnostic and research companies help solve difficult problems while supporting diagnostic innovations.
We have a specialized test menu and pride ourselves in our industry-leading turnaround times and unparalleled client support.
Read more
Who We Are
Our Vision

Strong relationships built with clients based on consistent person-to-person interaction

Client Services

Incoming Calls, E-mails, Faxes are received & directed to the appropriate department and contact

Clinical Applications

Advanced solutions through rapid and actionable insights in diagnostic laboratory medicine

Technology Overview

Customized test orders and automated patient results delivered per your preferences

Infectious Disease

A collaborative partner for specialized screening, diagnosis, monitoring and ongoing care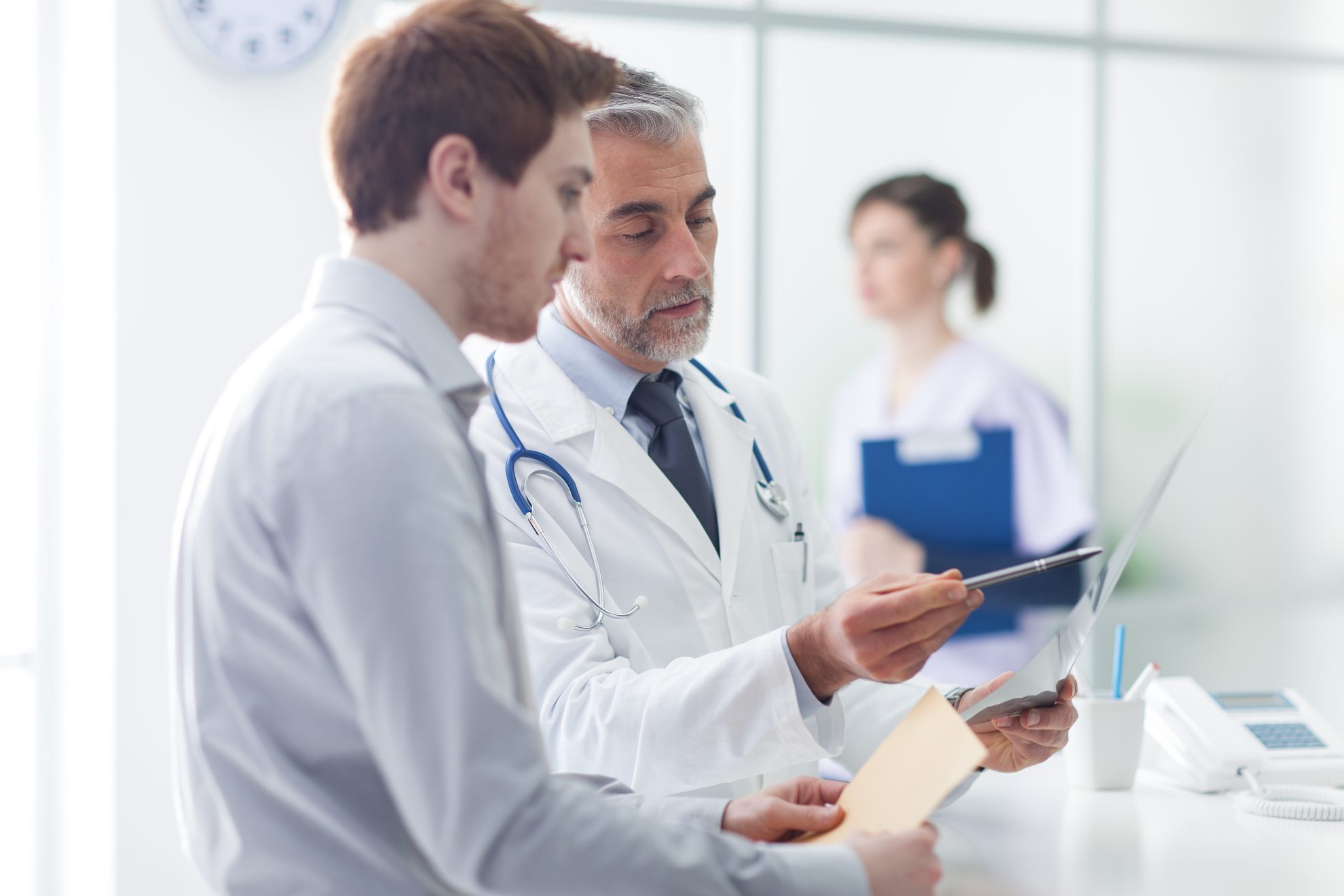 FEATURED TESTS
Rapid Phenotypic Susceptibility (PhenoTest BC)
Zika Virus TMA, IgG, IgM
HIV 1/2 Differentiation
HCV Genotyping
HIV 1 Genotyping Next Generation Sequencing (NGS)*
HPV Genotyping
*In Validation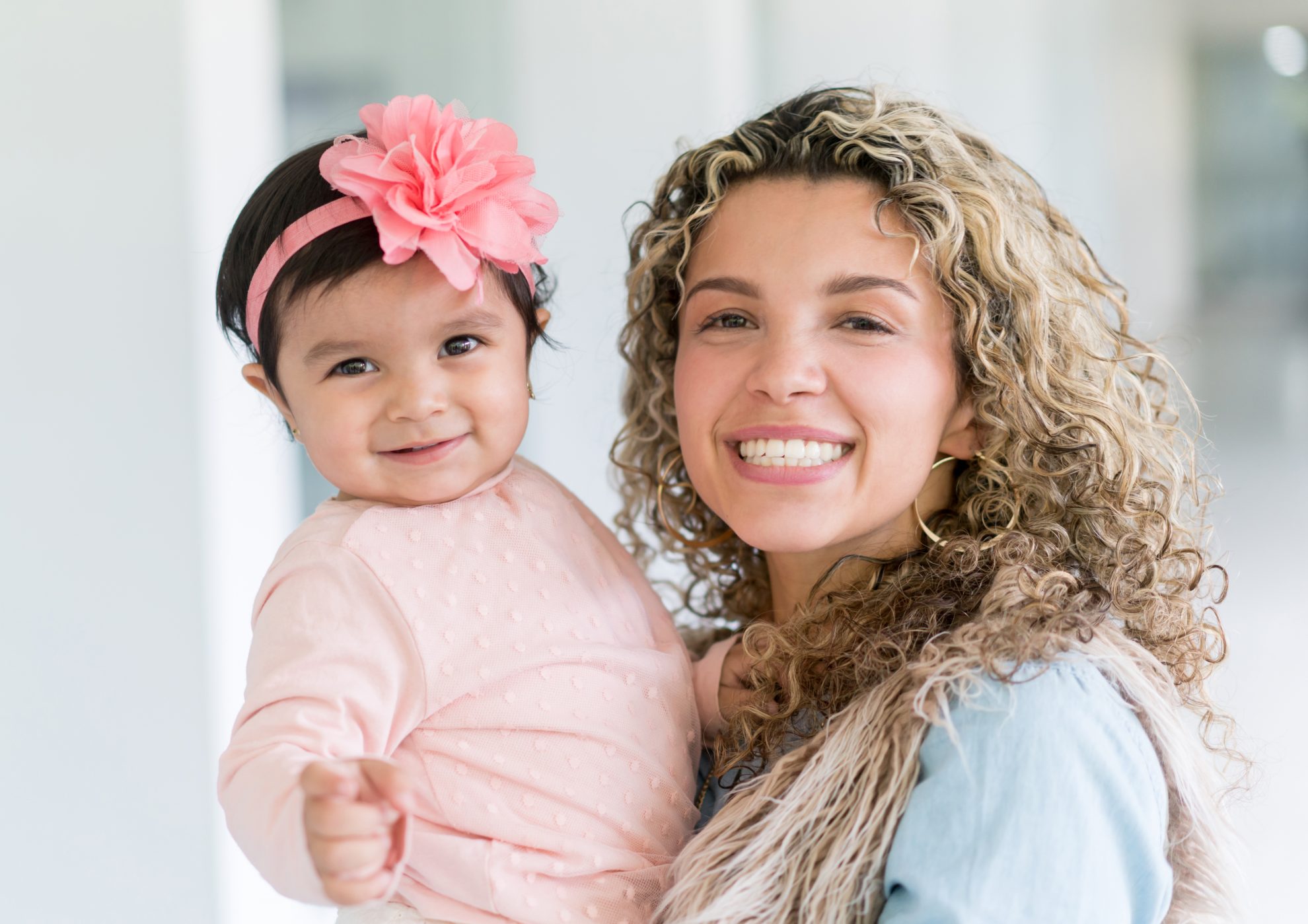 Today's Health Care Environment
Meet the Challenges Of Today's Health Care Environment