COVID-19 Testing: What You Need to Know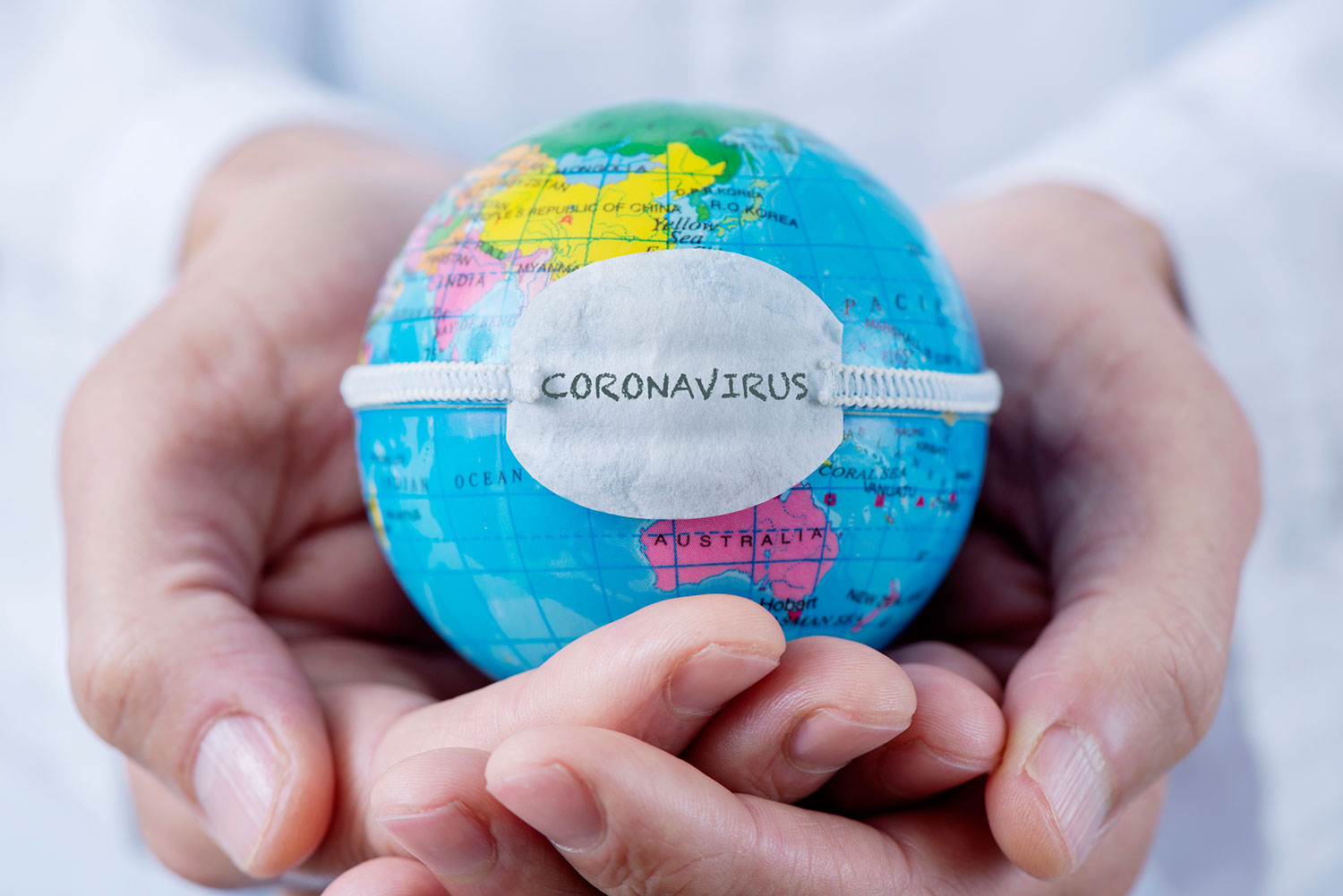 ​
COVID-19 is a viral infection that seems to have originated from Wuhan, China. It spreads through the air and through contact with the virus. A significant number of people contract COVID-19 and never experience any symptoms as they pass the infection to others. The virus seems to affect those over the age of 60 and those with underlying health conditions more severely. It sometimes leads to death. So where can you receive COVID-19 testing?
Boca Biolistics is happy to play a role in getting the United States open and running again by offering fast and efficient COVID-19 testing along with our industry partners at locations around the nation. We also offer serology testing and PCR testing.
We strive to work directly with state, federal, and health officials to ensure that COVID-19 testing is readily available to those that meet the guidelines outlined by the Centers for Disease Control and Prevention (CDC). It's our goal to prioritize an individual's testing with the Department of Health and Human Services (HHS) guidance. At the same time, we're working hard to increase the number of processed tests in the wake of the current public health crisis. 
For more information on COVID-19 testing capabilities, please contact us at covid19support@bocabio.com.
People who are experiencing symptoms similar to those associated with COVID-19 should contact their personal doctors or healthcare representative. Using standard procedures, a person's doctor or health care worker takes a sample for testing and forwards it to Boca Biolistics for the test. Currently, our testing centers aren't equipped to directly collect samples from patients.